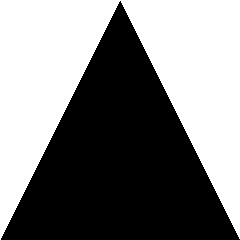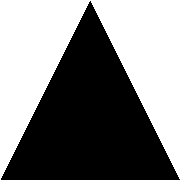 A REAL GOBBLEDYGOO NUMBER USING A BIRTHDATE

     E.G. DANIEL MORCOMBE 19th DECEMBER 1989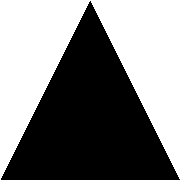 MRS NOUGHTEAR BASED ON MRS DOUBTFIRE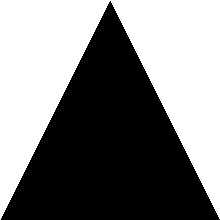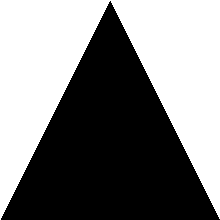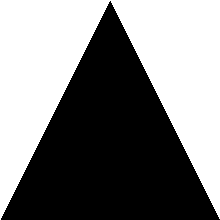 MRS  ...NOUGHTFEAR THE NUMBER NONE

NINEAPPLE PINEAPPLE

  THE NUMBER NINE

Doctor  Gobbledygoo

Post Office Box 2156

Salisbury East,  4107

Queensland Australia

Mobile  04  21714639

NUMBER THERAPIST  &  MOVIE PRODUCER?

THERAPEUTIC ARITHMETIC  FOR ANYONE MISSING ANYONE

PRODUCERS OF IMAGINARY MOVIES FOR FUNDRAISING, AND PROMOTING THERAPEUTIC BAFFLING GOBBLEDYGOO ARITHMETIC


DANIEL MORCOMBE FOUNDATION

MAKE IT A BETTER PLACE THROUGH THE POWER OF WISHING AND HOPING AND DREAMING AND IMAGINING AND HARD WORK

Tell me where the unseen movie is Nineapple Pineapple or I'll put you up on the internet.

                THE GOBBLEDYGOO SUM

   NUMERICAL GIBBERISH OR NUMERICAL ENLIGHTENMENT

In 1988 Queen Elizabeth visited Brisbane for Expo88. In her speech she said "I know you like to call yourself the Sunshine State but I prefer to call it Queensland." Queensland was proclaiming itself as the Sushine State on car number plates when the Beattie Government attempted to promote itself as the Smart State on number plates. However there was a public backlash as Queenslanders objected to having Smart State plates, so we were given a choice of Smart or Sunshine.

In 2012 the Newman Government dumped promoting Queensland as the Smart State on number plates and on the Government's website www.queenslandthesmartstate.com. The Beattie Government had another domain queenslandthedumbstate.com which the Newman Government also abondoned.

Mrs Noughtfear took over queenslandthesmartstate.com and Nineapple Pineapple took over queenslandthedumbstate.com redirecting his website www.bigpineapple.com to it. The Queensland Governor Penelope Wensley was informed bigpineapple.com was originally owned by Naughty Allie in New York.

Premier Peter Beattie was pineapplised by Golden Circle as he worked the pine line as a younger man. He said he would never forget the smell of Queensland pineapples. Golden Circle was sold overseas and The Big Pineapple closed down after Daniel Morcombe was abducted from up the road.

In 2003 the Beattie Government rejected Nineapple Pineapple's Smart State Story because a disability service provider would not endorse it. Mrs Noughtfear replied to the Government that she would replace it with the Smart State Movie. The disability service provider subsequently endorsed Nineapple Pineapple as a fundraiser to collector donations to support a man in a van.

On the start of missing person's week 2003 Nineapple Pineapple sent his dreams to dreamworld by helicopter with Cara the Meter Maid. Three months later Daniel Morcombe went missing. This was a true case for Mrs Noughtfear and Nineapple Pineapple and the rest is his story.

Gobbledygoo Arithmetic is therapeutic for anyone missing anyone, including people affected by Alienation, Adoption and Abduction, providing good hope and comfort as the reality of complex situations are worked through. Goobledygoo anagrams to Goodbyeblog.

GOODBYEBLOG SMARTSTATE QUEENSLAND GOBBLEDYGOO are the underlying slogans on the

MOLLY IS A DOLLY WHO IS MISSING IN QUEENSLAND


HAVE YOU SEEN THIS BLUE CAR?

Mrs Noughtfear The Number Nun has lost Molly


            GONE TO NOWHERE?

Two Bad Threes took Molly away in a

blue car. One minute she was there the next she was gone. This could happen

                    to anyone.

MOLLY  THE COUNTING BABY GONE  BUT  STILL  COUNTING

19 + 12 + 1989  =  2020  VISION

EVERY SMALL BABY COUNTS

MOLLY IS COUNTING ON YOU

"We will never give up on Molly."










SO THE UNSEEN SIX IS MISSING? WHO YA

GONNA CALL?   DOCTOR GOBBLEDYGOO?

COMIN G SOON CLARE GODDARD MISSING